Warm Wishes for Happy Holidays
from UBC Development and Alumni Engagement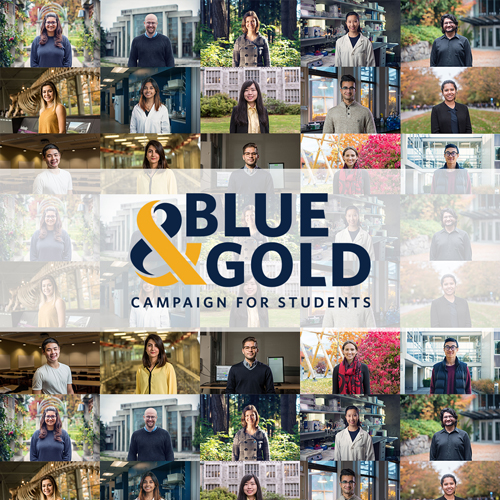 Thank you to UBC's donors!
Hear from UBC students about the difference donations have made to them and their educational goals – thank you for your support in 2018!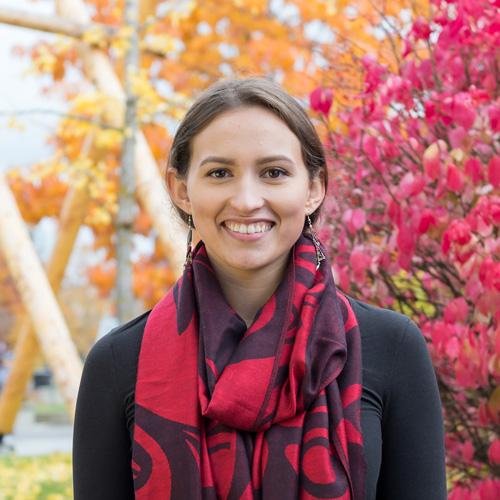 How an entrance award is helping an Indigenous student make a difference
Haley Seven Deers is hoping to use her UBC education to break stereotypes and help underrepresented groups have a voice in shaping Canadian society and politics – and a donor-funded scholarship is making her ambitions possible.
Solving the fundamental problems of nuclear security and energy
Dr. M. V. Ramana, the Simons Chair in Disarmament, Global and Human Security, is becoming the preeminent expert on nuclear disarmament.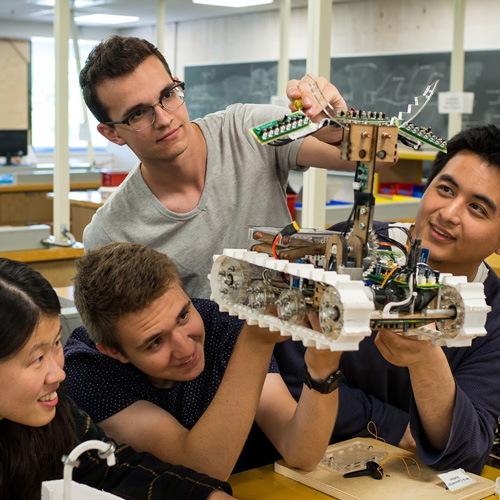 The gift that keeps on innovating
On the 40th anniversary of the influential Project Lab, Scott Phillips has a new project: a donation to expand the UBC Engineering Physics space that helped make him a BC entrepreneurial success story—and to inspire others to do the same.
How donors are making a difference at UBC
Please visit the online Donor Lounge: your concierge for the best and brightest of UBC. Grab a coffee, settle in for a read, come back and visit often as we curate for you UBC's most exciting news, events, social media, and more.

https://give.ubc.ca/donor-hub/