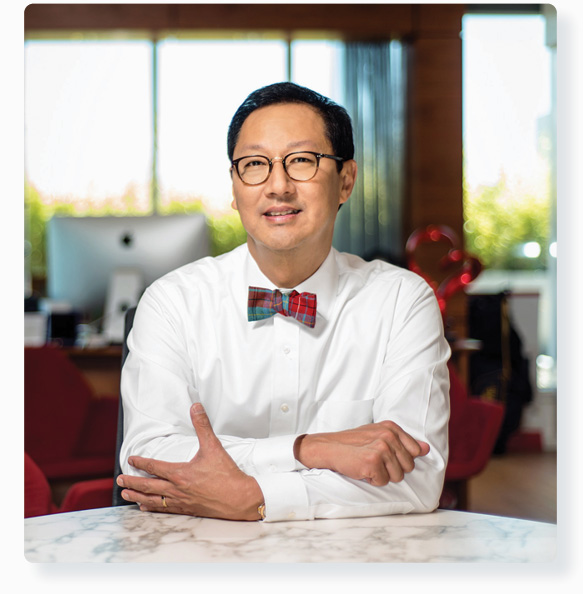 Working together while apart, donors like you fuel our pursuit of excellence — and never has your generosity been more crucial. In this newsletter, you'll find stories showing how your generosity inspires our students' and faculty's energy and expertise to build a better future together. I am so grateful for everything you do for UBC, and I look forward to a brighter 2021 for all of us.
Best wishes from everyone at UBC and have a happy holiday season.

Santa J. Ono
President & Vice-Chancellor


"You guys are superheroes!"
Niko Andrianos wants to make energy safer, more sustainable, and accessible to everyone. Coming from a financially challenging background, he wasn't sure pursuing his dreams would be possible. Thanks to donors like you, he is the first person in his family to go to university.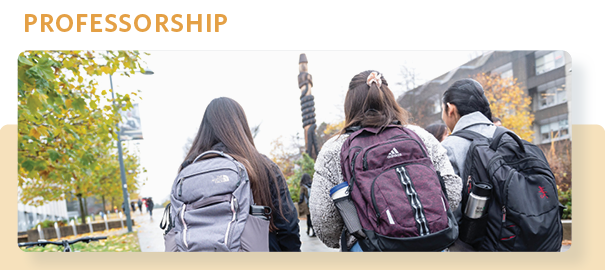 Helping refugee children thrive
Thanks to a generous gift from the Edith Lando Charitable Foundation, a new research professorship will focus on the needs of immigrant and refugee children and youth, and their families settling in Canada.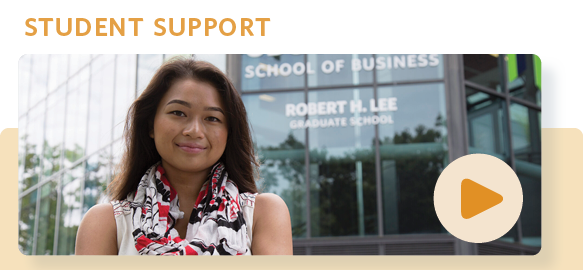 Making the improbable possible
Thao Atkinson used to think attending university was an unattainable dream. A generous gift from the family of Warren and Maureen Spitz gave her an opportunity she never thought she'd have.


Drawing closer to COVID-19 treatment breakthroughs

UBC is at the front line of the battle against COVID-19. Now, an international team led by UBC researcher Dr. Josef Penninger has found a trial drug that could improve care for patients at each stage of disease progression.





The world is changing — help make it a change for the better

We are at a turning point in history, and we all have a part to play in shaping what's to come. Support UBC students and help them take us into the future.







At UBC, we are so grateful for your philanthropic support, and we want you to know about the positive difference that your giving makes possible. If you have a moment, we'd love your feedback via this short three question survey.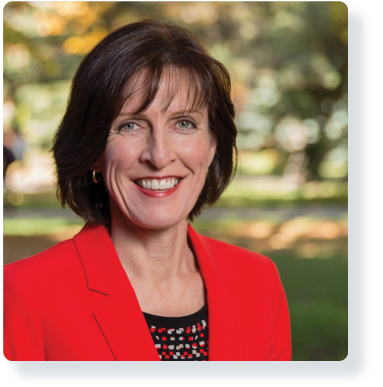 Thank you for giving,





Heather McCaw
Vice-President, Development & Alumni Engagement