Impact of giving:
Message from the president
I've always been excited at the beginning of every fall term — but never so much as this September. The excitement of our campuses returning to life will mean even more this year.
After so much time apart, students, faculty and staff will be returning to UBC with renewed optimism and purpose. We'll meet each other for coffee face-to-face, see live performances again on campus or just sit outside on the grass and people watch. It's what we've been waiting for, and it's finally here this fall.
This past year, our community has shown, once again, that you believe — no matter the challenge we face — that we are stronger together. And there was no better demonstration of this than on April 7, when UBC held its first-ever university-wide Giving Day. More than 2,000 donors came together to give almost $600,000 in 24 hours, all in support of students and other causes.
Thank you for your far-sighted support as we meet again, better than ever, in a reclaimed future — made possible by you.
Santa J. Ono
President & Vice-Chancellor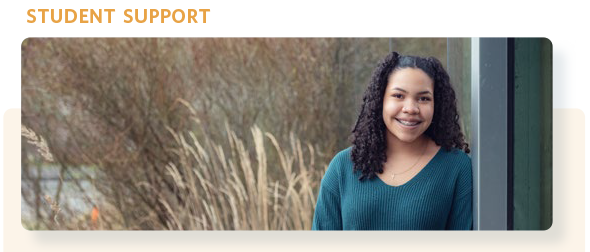 Ogechi Anumba: Believing in yourself on the journey to help others
With the help of donors, science student Ogechi Anumba has overcome the twin barriers of financial constraint and self-doubt to pursue her dream of attending medical school.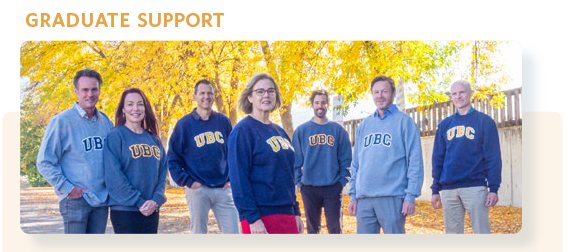 The Stober Foundation: Supporting the well-being of the UBCO community for generations to come
With the well-being of UBC Okanagan students top of mind, the Stober Family was there for Vanessa White and Julianne Keyes when they needed it most.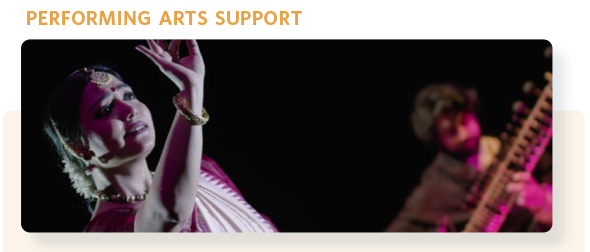 How the Chan Endowment Fund provided a way forward for the performing arts in Vancouver
The Chan Centre for the Performing Arts continued its high-quality programming online during the pandemic – providing a much-needed lifeline and resource for the performing arts.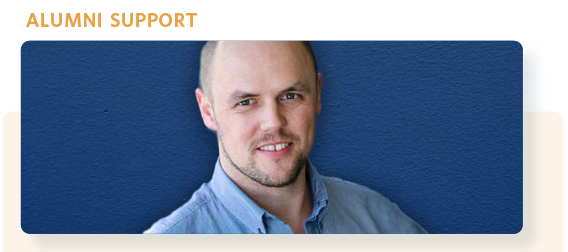 Giving back: Alumnus book proceeds fund Computer Science scholarship
UBC Computer Science alumnus Mik Kersten is the CEO of the ultra-successful tech company, Tasktop. Mik credits donor support with getting him started in his career — and now he is bringing things back full circle to today's students.
John Leung's legacy: Giving to patients, pharmacy students, and the community
John Leung was committed to the profession that had been so good to him — and wanted to help future pharmacists with an inspiring legacy.

Historic collection from the Klondike Gold Rush gifted to UBC in $2.5M donation
Alumnus Philip B. Lind, CM, has donated $2.5 million comprised of the Phil Lind Klondike Gold Rush Collection, an unparalleled rare book and archival collection dating from 1894–1904, as well as financial support to ensure its preservation and availability to the public.

Find out more about the causes and stories that matter to you

Whether you are a graduate of a particular faculty, or have an interest in a particular unit's field, there are lots of information about the many causes at UBC.



At UBC, we are so grateful for your philanthropic support, and we want you to know about the positive difference that your giving makes possible. If you have a moment, we'd love your feedback via this short three question survey.
Thank you for giving,




Heather McCaw
Vice-President, Development & Alumni Engagement