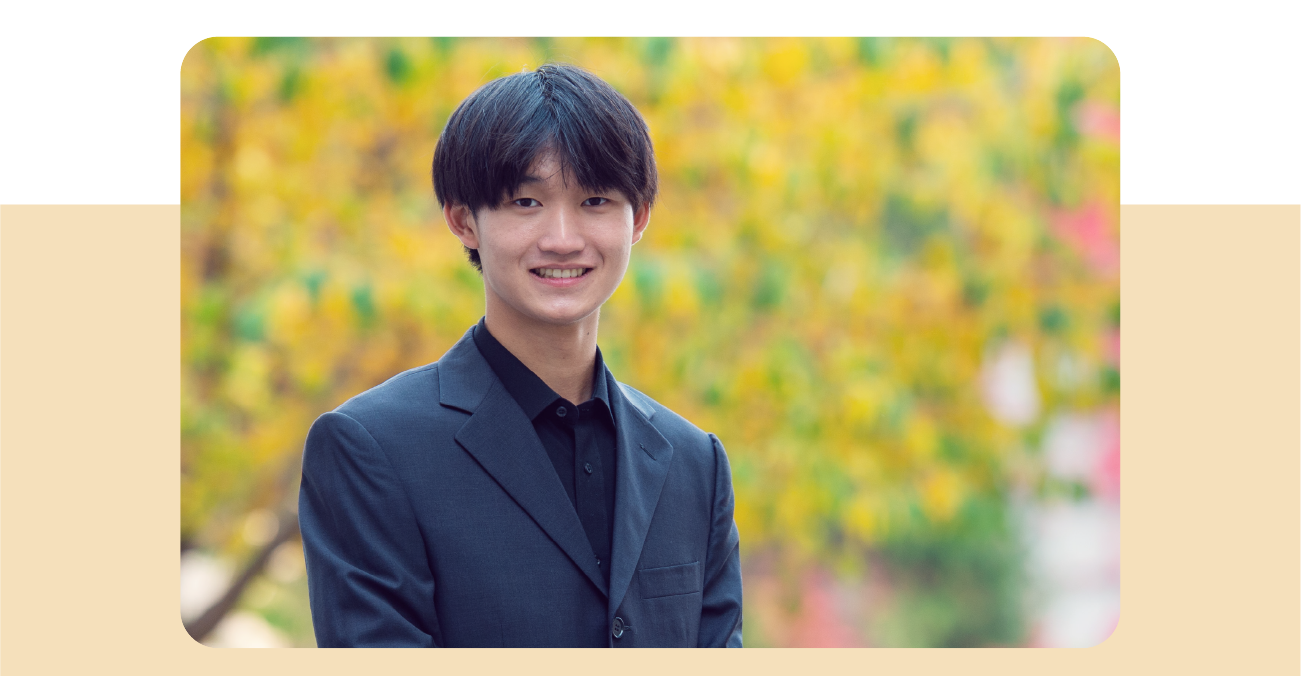 "This is amazing!"
Like his parents, Steven Xu has a passion for engineering. He is excited about what the future holds—and the opportunities that donors have helped make possible.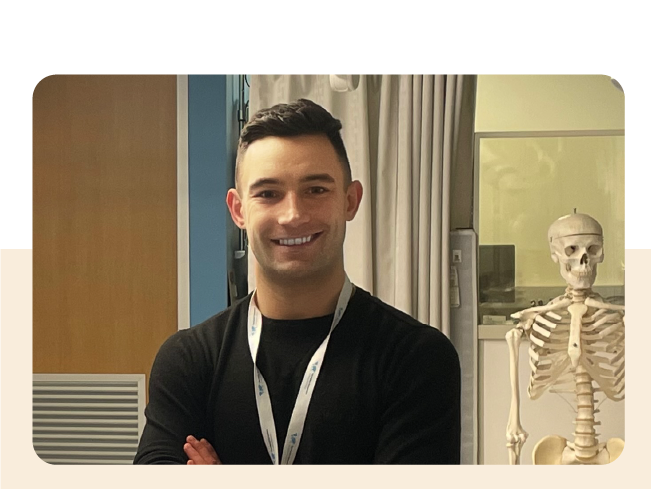 Philanthropy fuels MD/PhD program's future
The rigorous interdisciplinary MD/PhD program brings us the clinician scientists who will solve the greatest health challenges of our time.
"Philanthropy has been absolutely critical for us to maintain the program and then turn around to actually grow," says director Dr. Torsten Nielsen.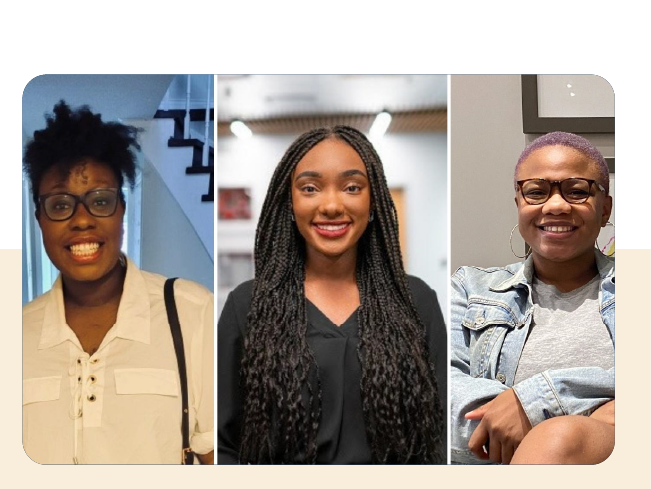 Breakthrough award to support Black law students
Recognizing the urgent need for more Black lawyers and judges in the legal profession, the Honourable Judge David St. Pierre, the Honourable Justice Selwyn Romilly, Vancouver lawyer Matthew Nathanson, and two anonymous donors established Allard Law's first-ever award to support incoming Black JD students in June 2021.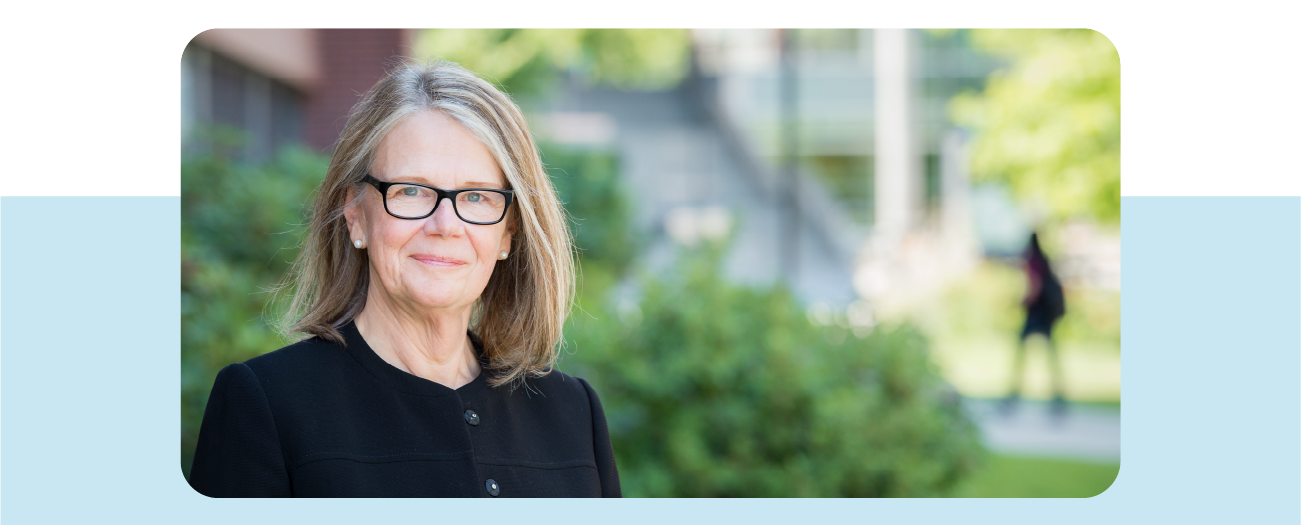 Remembering Poppy
The Poppy Irvine Award was established by Interim President Deborah Buszard to honour her aunt, Poppy Irvine. This award is for students at UBC Okanagan in any undergraduate program who demonstrate financial need and are in good academic standing.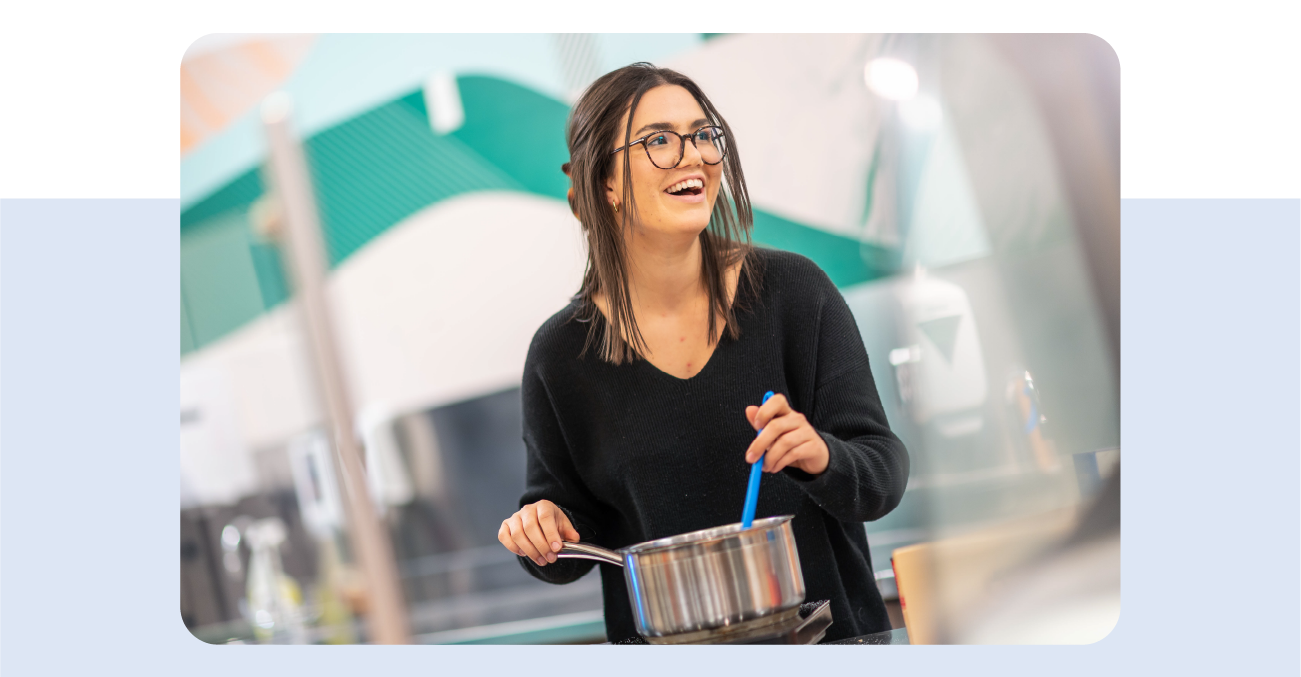 Move students FORWARD
You can help UBC students thrive.
Affordability is the greatest challenge facing students today. Housing, transportation and food security create real barriers to student success. UBC believes no eligible student should be denied an education based solely on financial need.
The FORWARD for Students Affordability Fund is dedicated to improving the lives of students in need. This fund offers need-based student awards and affordability programs and services, providing students with support where they need it most.
The time for action is now—you can make a difference today in the student affordability crisis.

You are helping to create transformative change when the world needs it most—thank you.
The support we receive from donors like you is advancing healthy lives, creating solutions for the planet, and shaping thriving societies—all part of the promise and potential of FORWARD, the campaign for UBC.
These stories are just a few examples of the incredible impact you help make possible. In my role, I have the privilege of seeing firsthand the difference philanthropy makes. Through these stories, I hope you have seen how your support is truly shaping a better a world. Because what happens here has the power to change everything.
I hope you enjoyed reading this and I wish you a wonderful summer ahead.
Warm regards,

Heather McCaw
Vice-President,
Development and Alumni Engagement

On July 20, UBC announced the appointment of its 17th president, Dr. Benoit-Antoine Bacon.