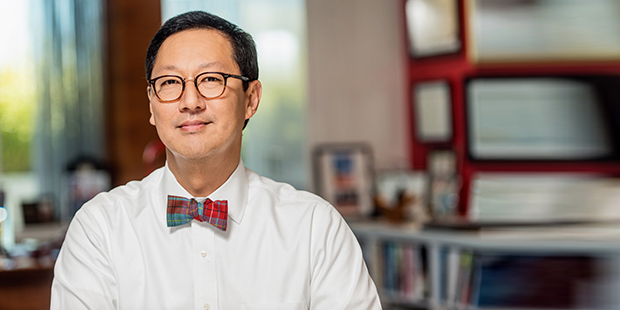 Dear

I wanted to reach out during these challenging times to let you know that I am thinking of you. I hope you and your loved ones are keeping well and staying safe. In a few short weeks, we have all had to adapt quickly in this unprecedented moment, and it has been truly inspiring to see how we have come together in new and unique ways. Despite the distance, our desire to help one another unites us.

UBC is the leading global institution it is today, ready to respond with urgency and help mitigate the effects of the pandemic, because of donors like you. Our students, faculty and staff know they are supported and can rise to the challenge—even one as big as COVID-19.

While we can't be together right now, we can stay connected. For example, I am posting a weekly video message every Friday on my president's page and alumni UBC is facilitating a COVID-19 webinar series. You can stay up to date with how UBC is tackling the COVID-19 crisis by visiting ubc.ca and news.ubc.ca.

Thank you again for ongoing generosity and commitment. I look forward to seeing you on campus and in person again, when the time is right. Until then, please stay safe and take good care. Together, we will get through this.


Best wishes,

Santa J. Ono
President & Vice-Chancellor



We also wanted to use this opportunity to bring UBC to you. There are many ways you can connect to us without coming to campus. Here are just a few ideas we wanted to share: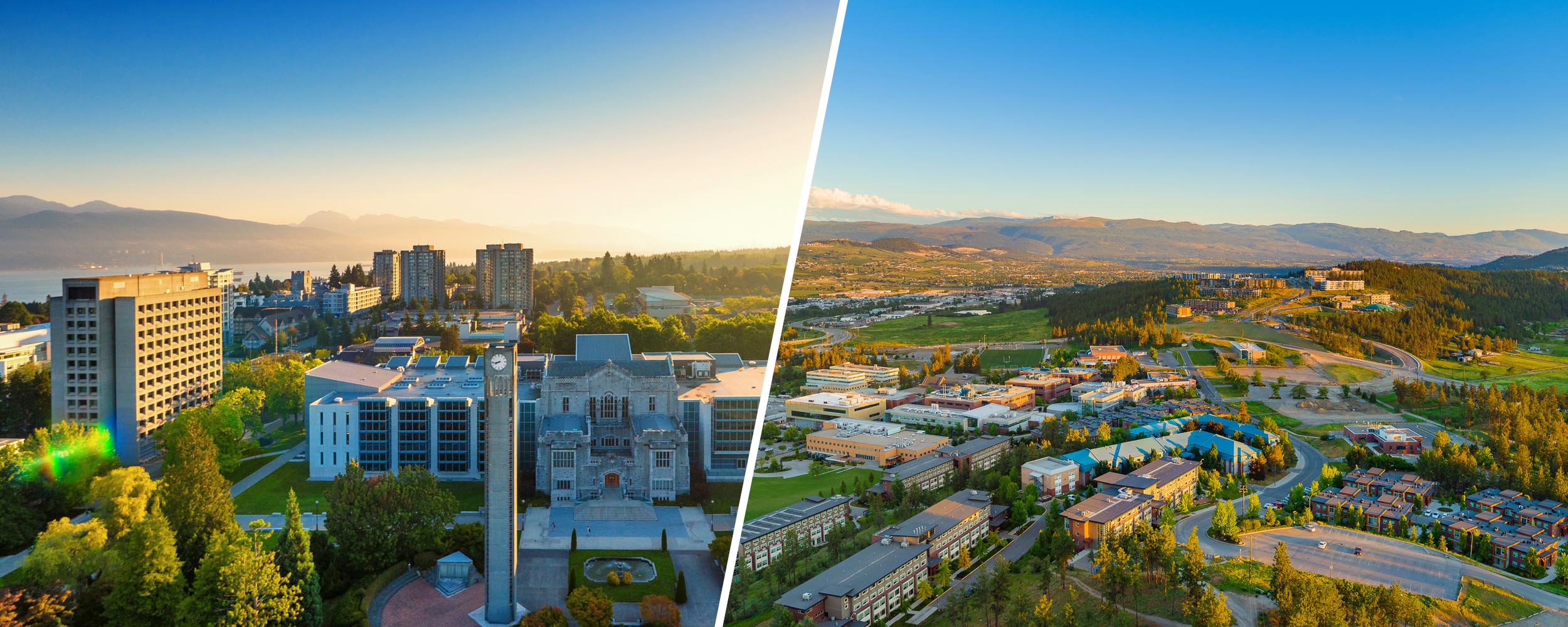 UBC recently launched the UBC President's Pandemic Recovery Initiative (UPPRI). If you are able, please join others in the UBC community by making a contribution to help provide emergency relief for students and accelerate advanced research.

In addition, on May 5, UBC will be taking part in #GivingTuesdayNow, a global day for communities around the world to come together and support the fight against COVID-19. Please look out for upcoming communications about how you can get involved.